With out quality girls you cannot make much progress or improvement. We think we have what it takes.


Tibroke's Times They Are A Changin'
"Bobbi"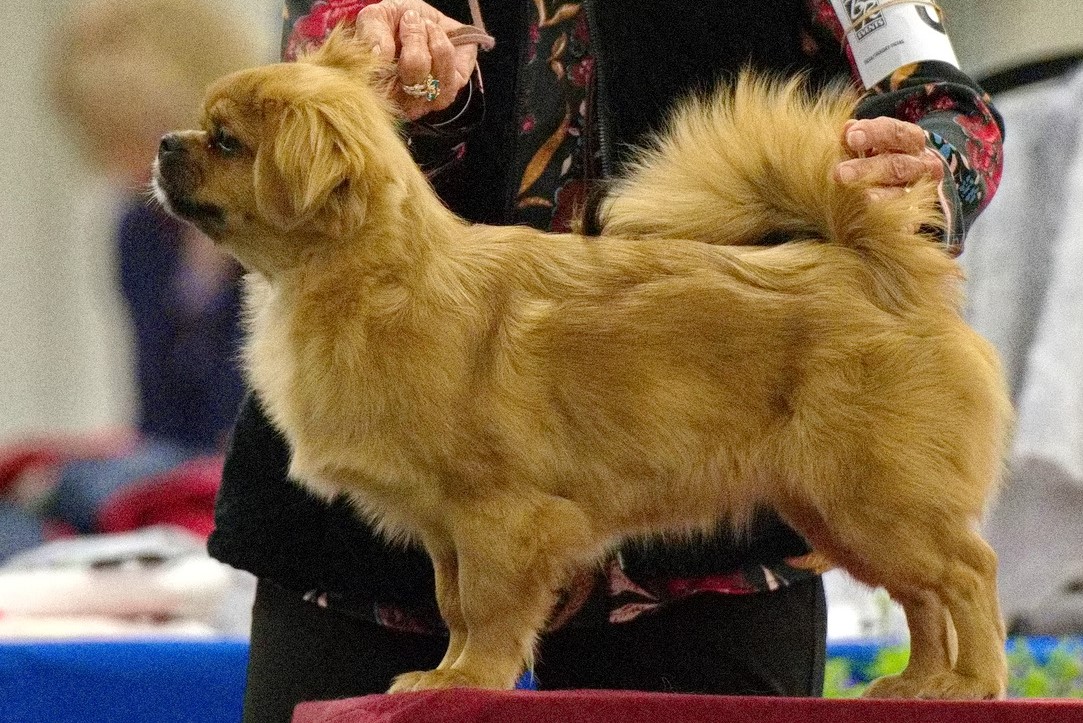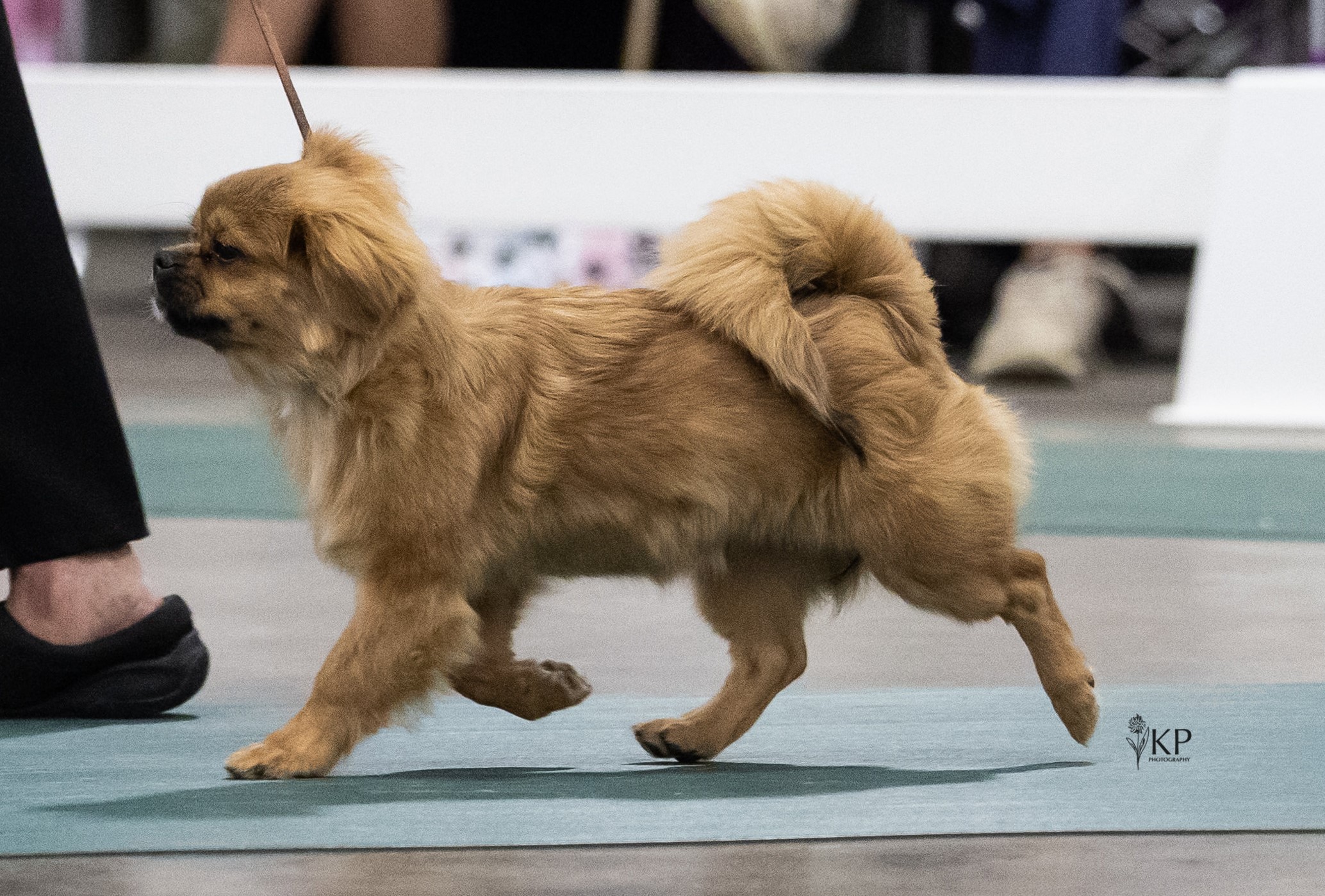 Amsburg's Do You Believe in Love
"Truly"
Truly just needs a few points to finish her AKC championship. And all it thanks to Jacki Raila who believed in her and helped Truly get an attitude adjustment about showing.




Ch. Westview's (should be Westwind)
Dancing In the Starlight
"Venus"
Thank you Kimberly Jacobson and Lissa Jacobson Graham for sending Venus to Colorado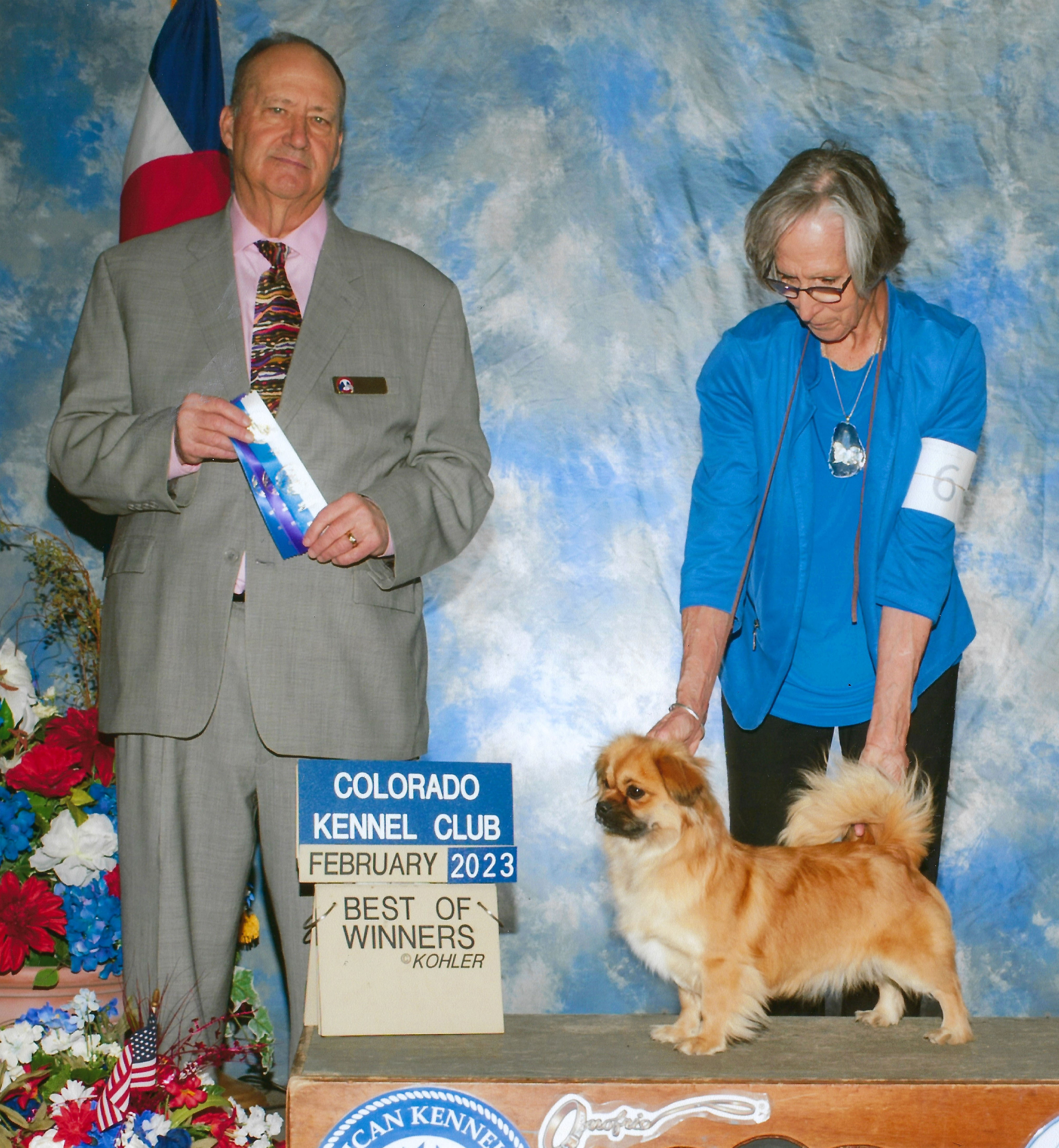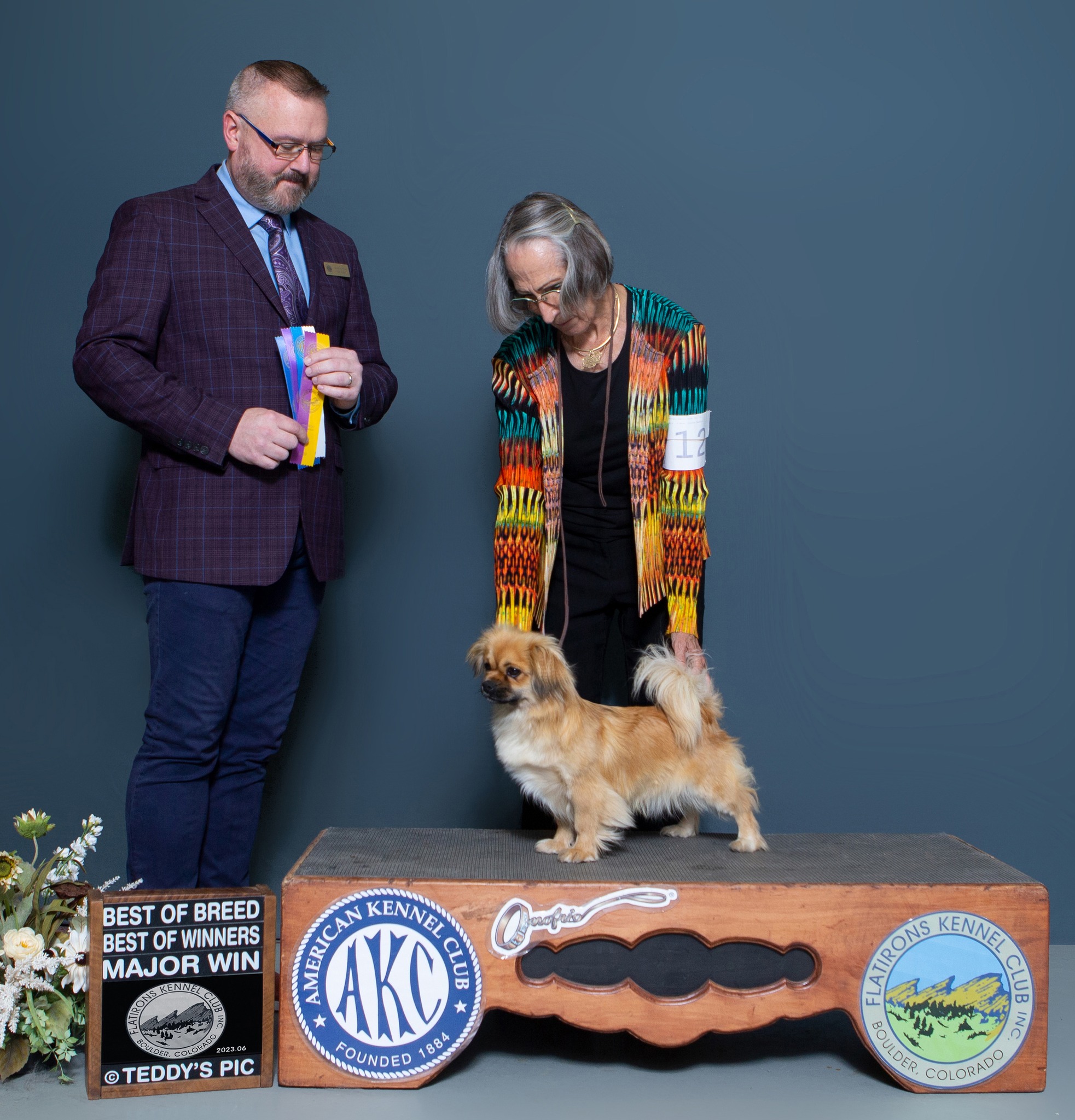 White Acres Ambrier Don't Worry
Be Happy
"Maxine"
Maxine is as cute as can be.
She has been a joy to have here.
Her attitude and enthusiasm are fun.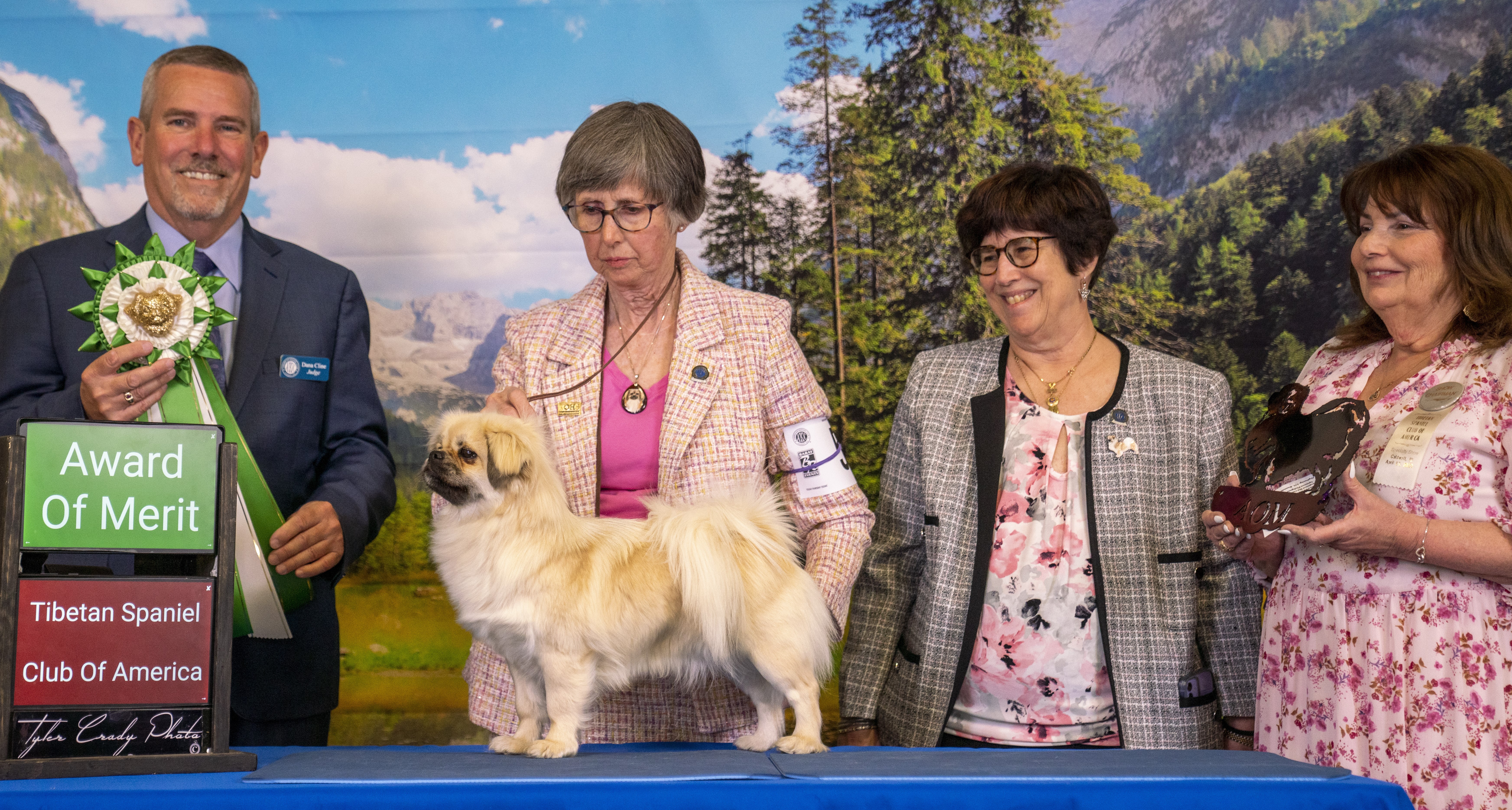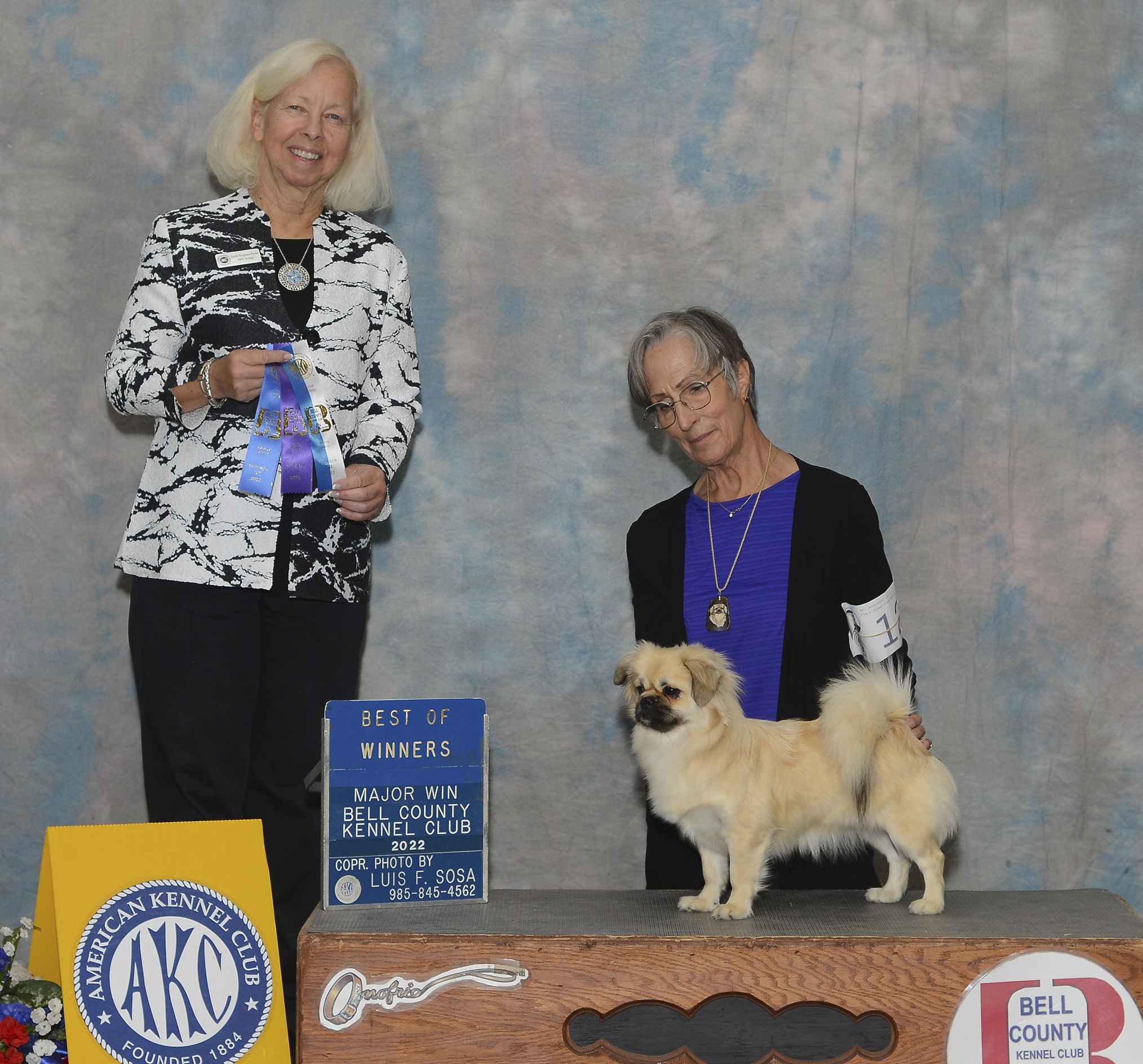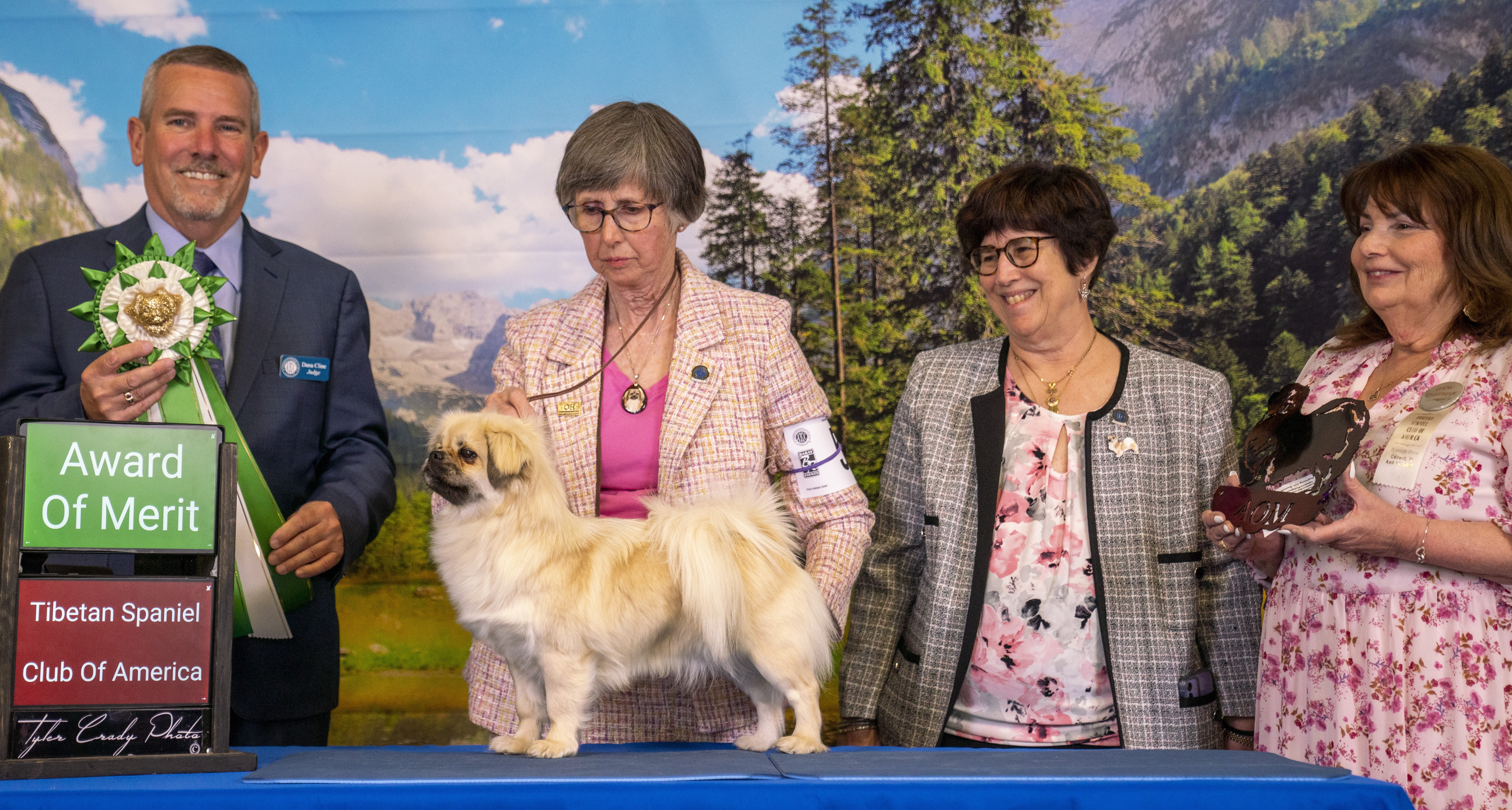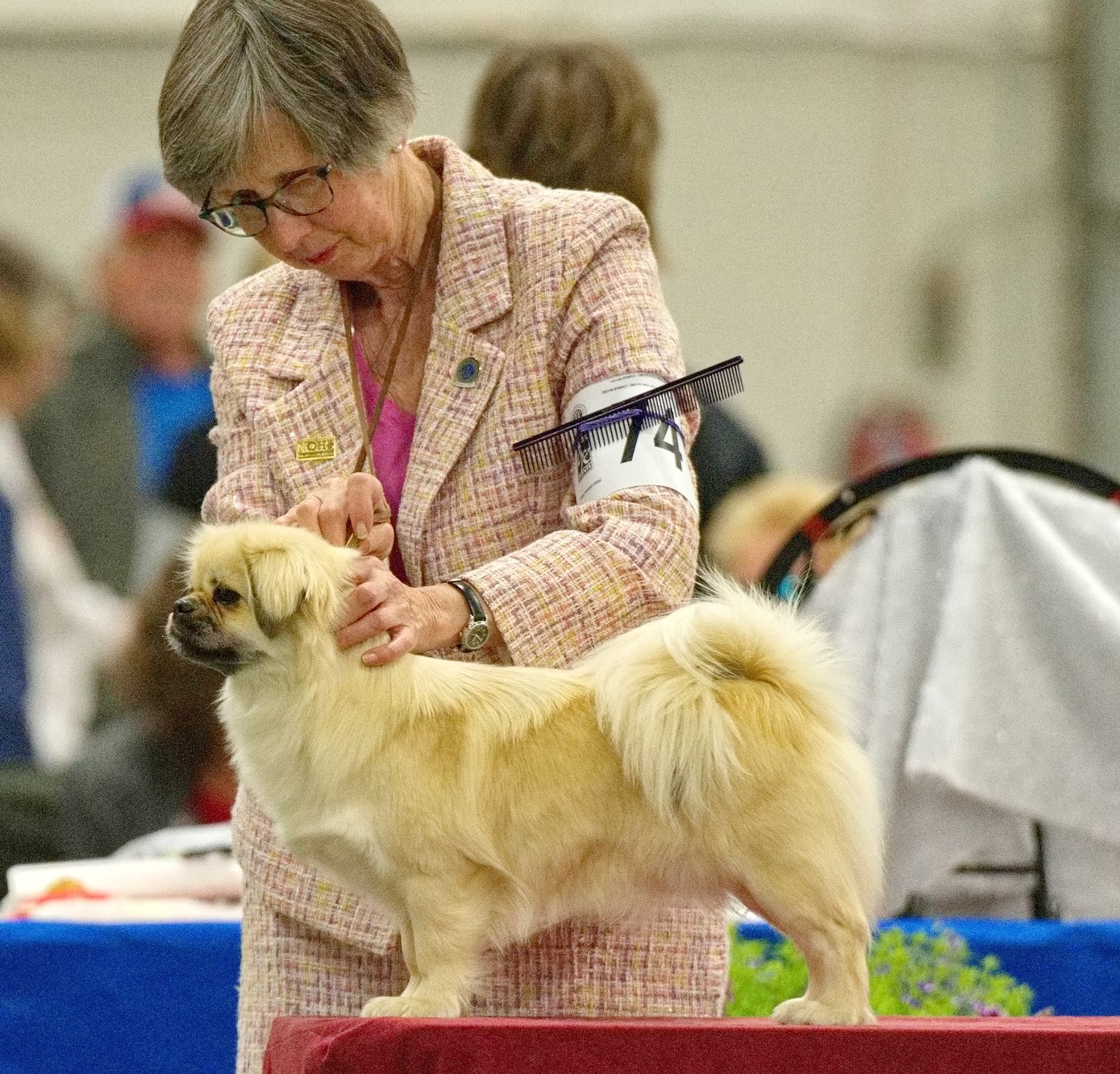 -----

--------
Past Girls
They are in homes where they can be that special dog.


Ch. Sand

on's Kinda Lucky
"Fortune"



The National Specialty weekend she won a 5 point major
Judge: Bill Lee
She was Reserve Winners Bitch and Best Puppy at the National Specialty in Tulsa Judge: Linda Foiles
Best of Opposite in Sweeps Judge: Becky Maag.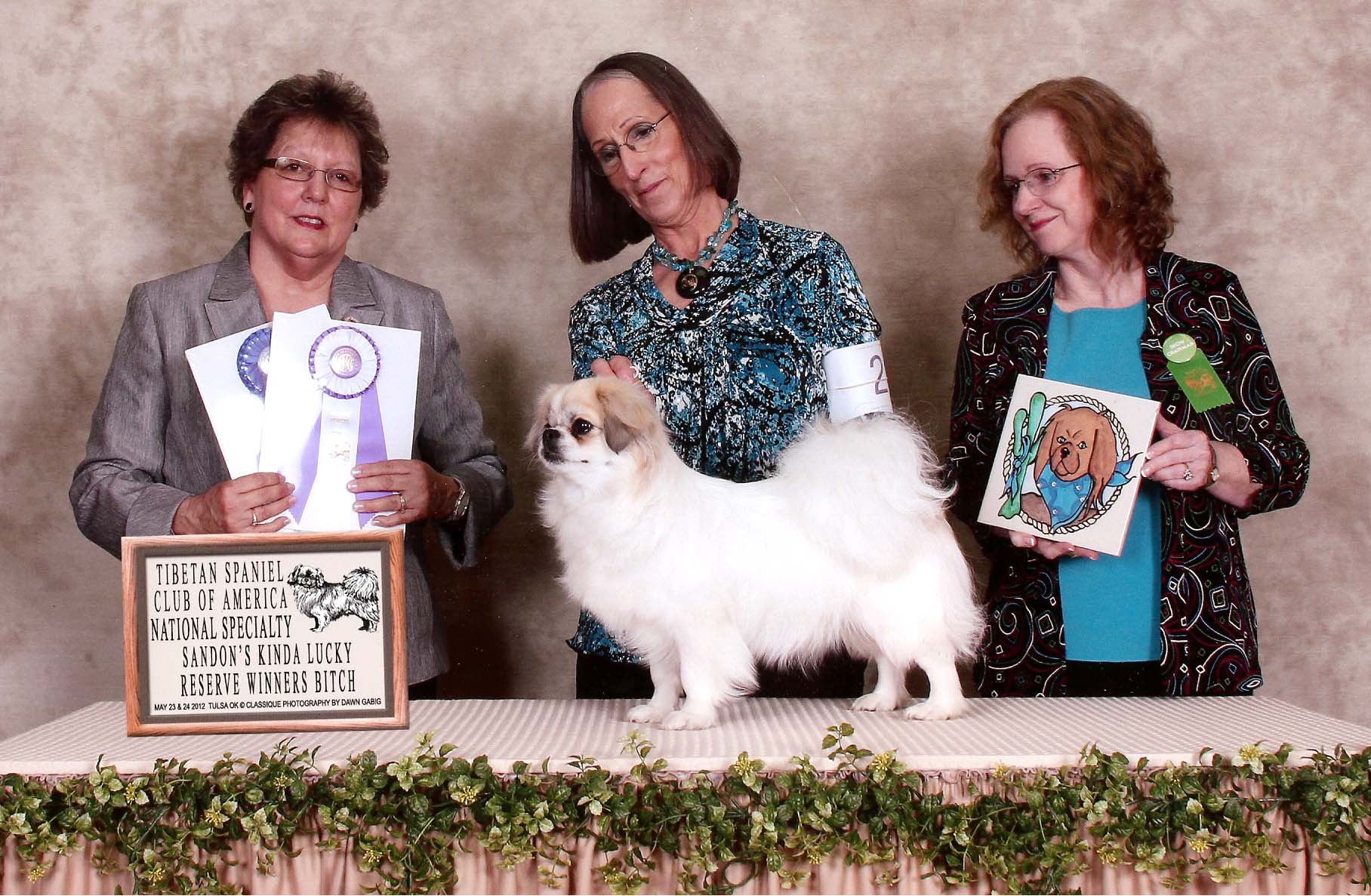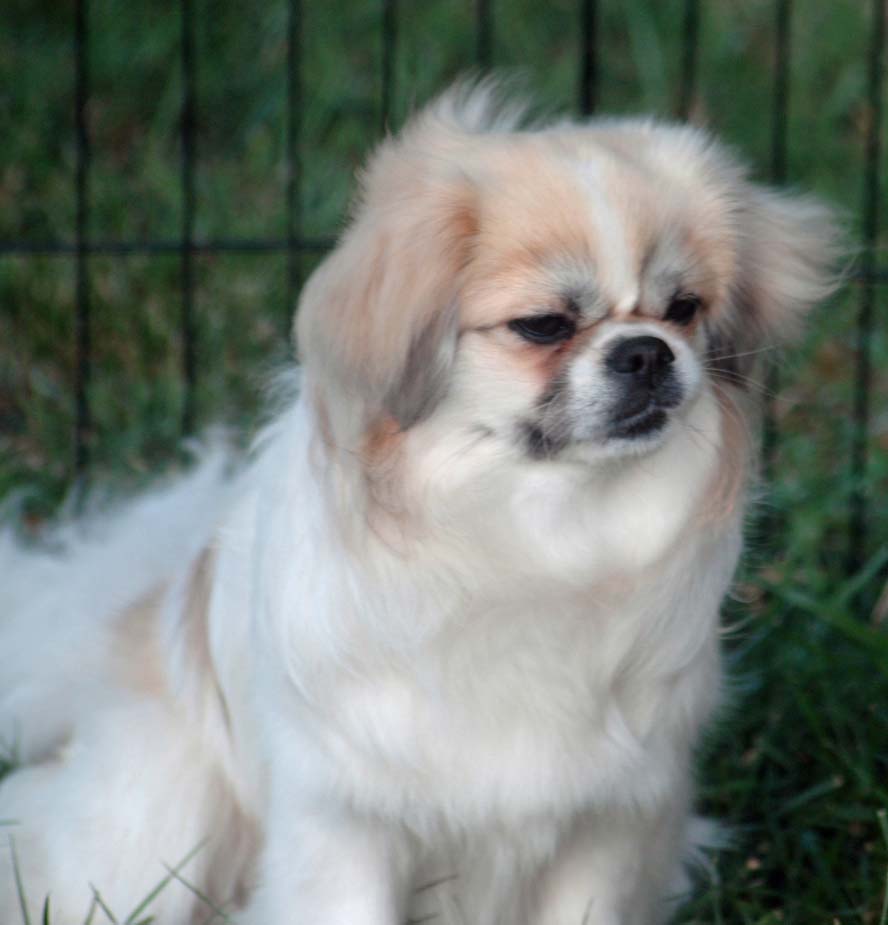 Breeder: Donald and Sandy Bingley
in Canada
,.,.,.,.,.,.,.,.,.,.,.,.,.,.,.,.,.,.,.,.,.,.,.,.,.,.,..,.,.,.,.,.,.,.,.,.,.,.,.,.,.,.,.,.,.,.
Ch. Shenanwood Imagine The Possibilities
"Tia"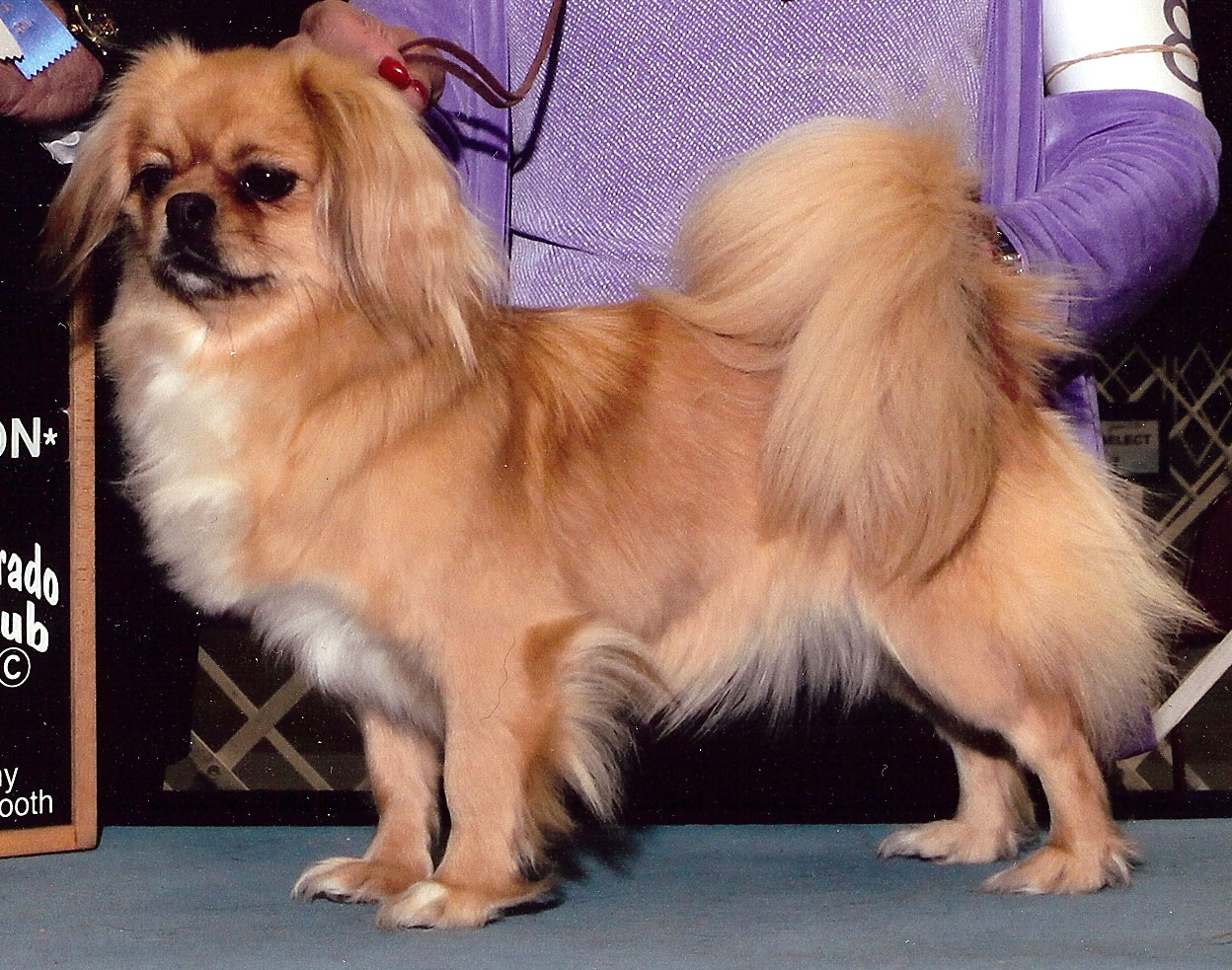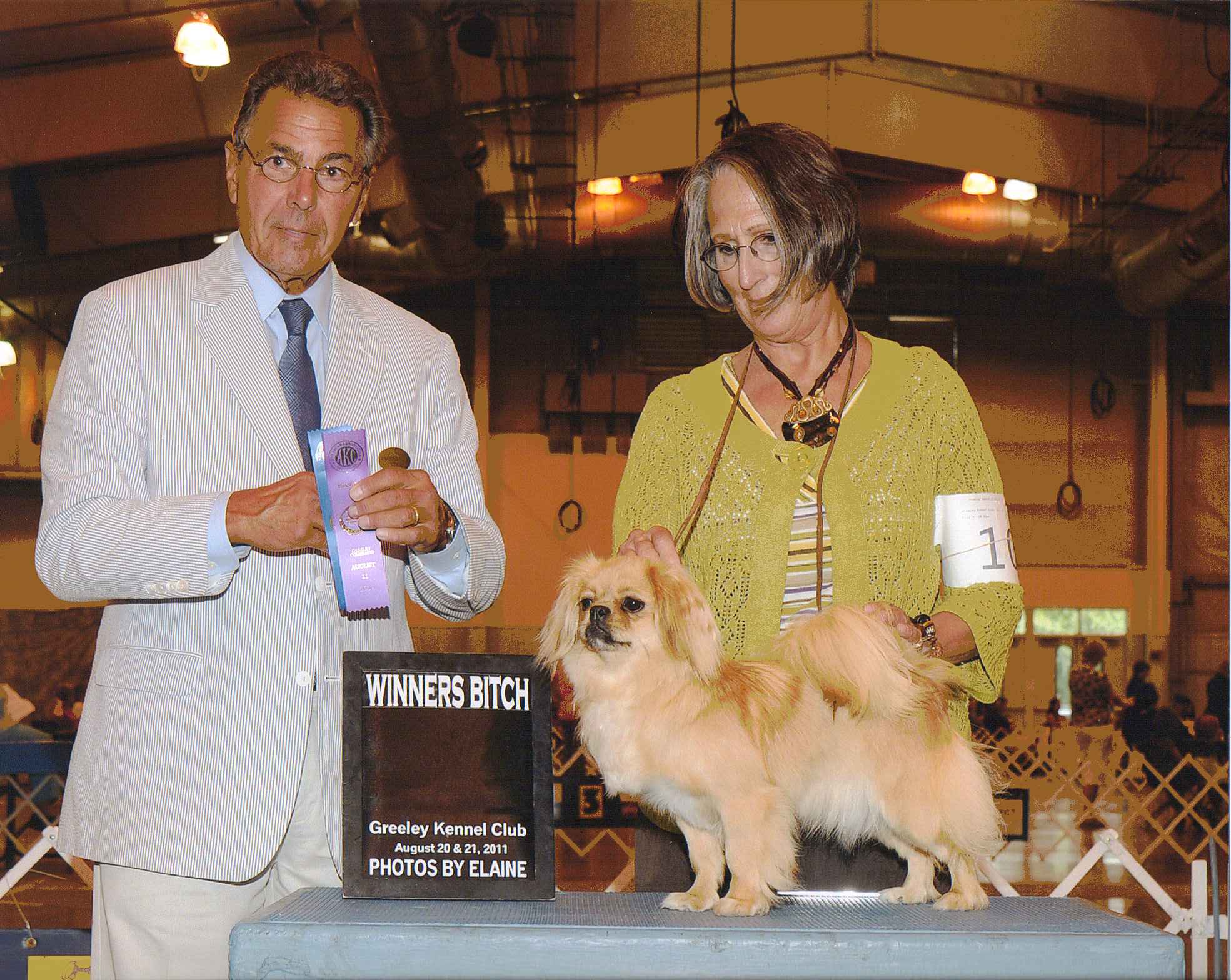 <><><><><><><><><><><><><><><><><><><><><><><>
Charmin' has gone to live in TX with George and Patty W.
Ch. Tibroke's Terminally Pretty
"Charmin'"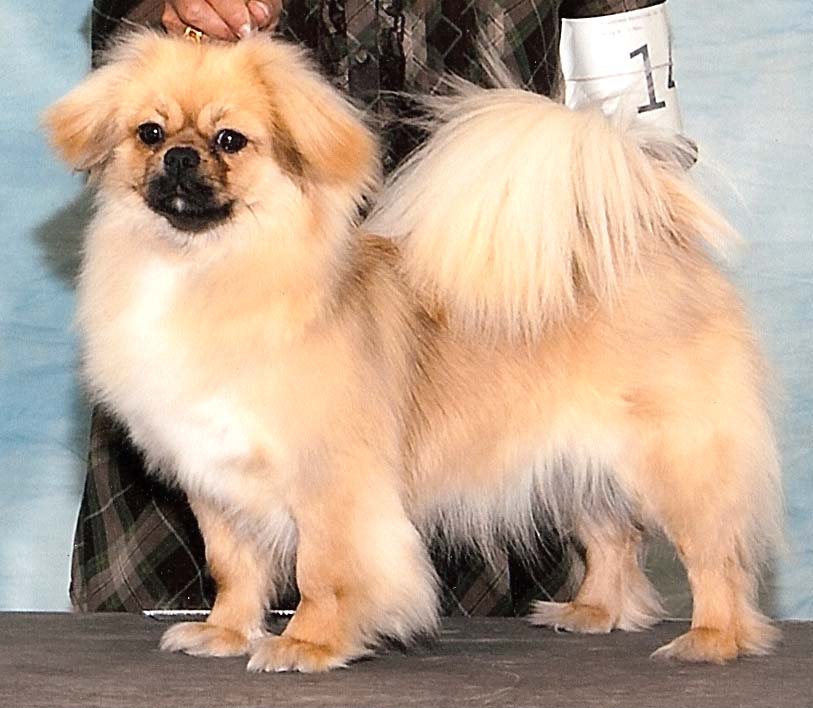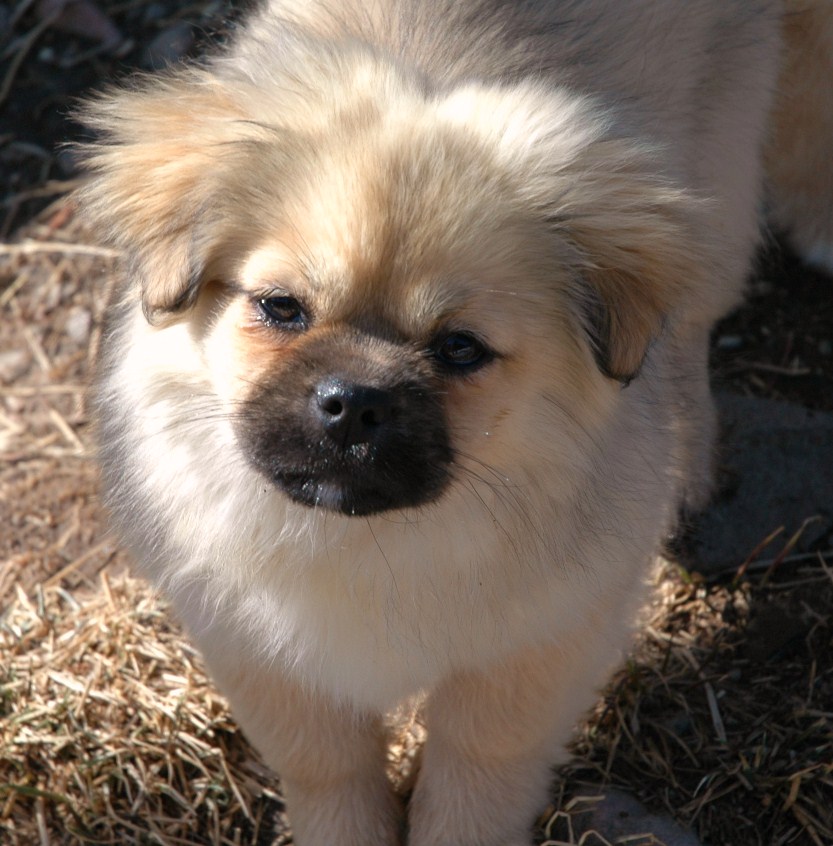 <><><><><><><><><><><><><><><><><><><><><><><><><><><><><><>
Kaliapie is living with In New York with Rebecca L
Ch. Tibroke's The Jig Is Up
Kaliapie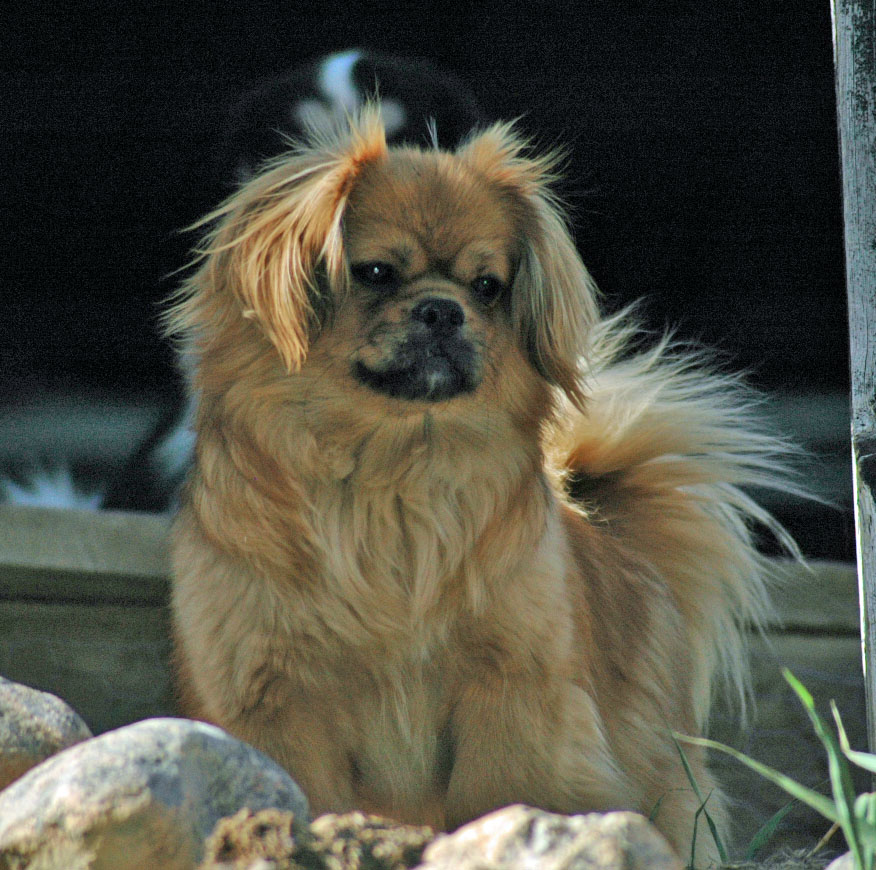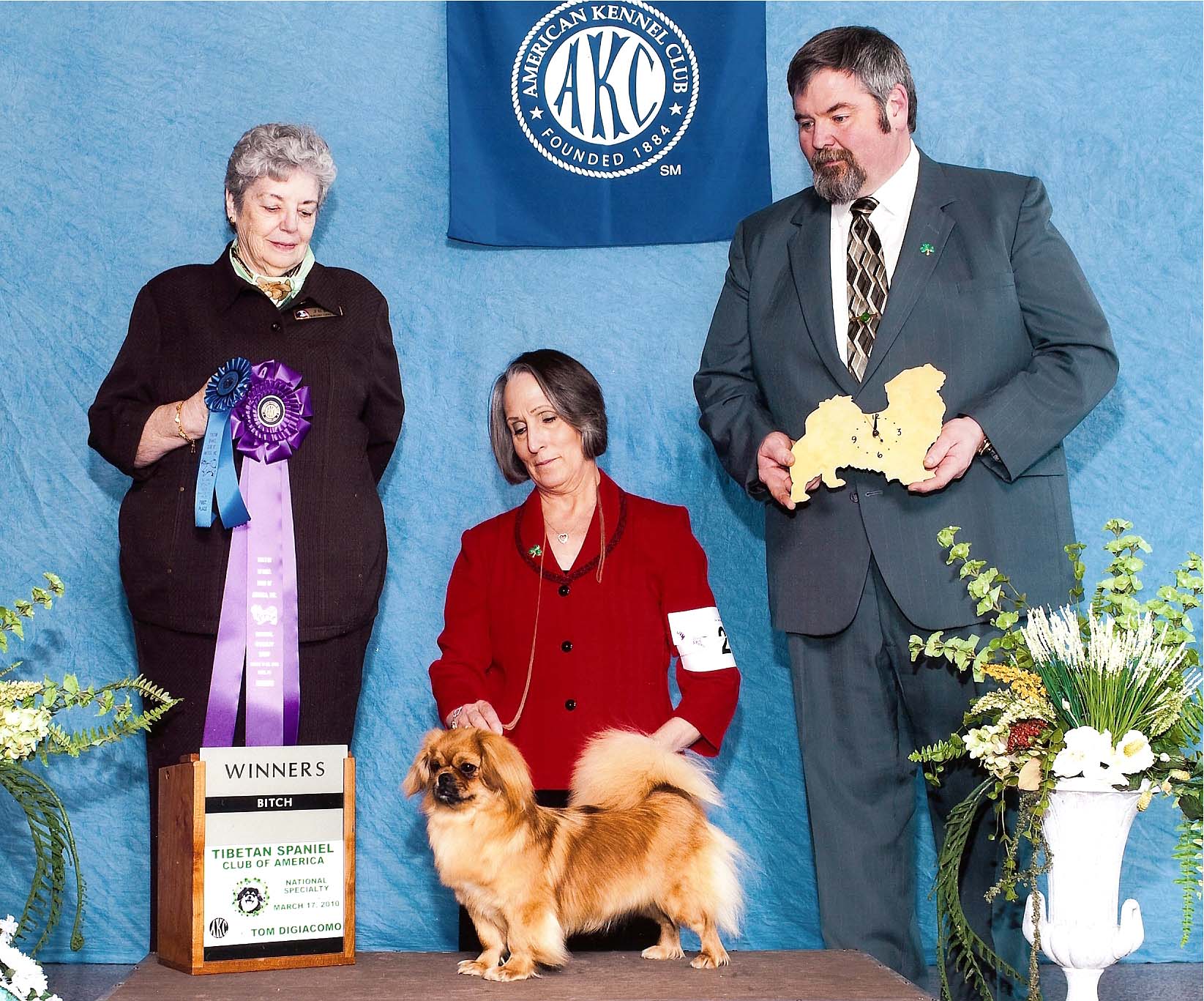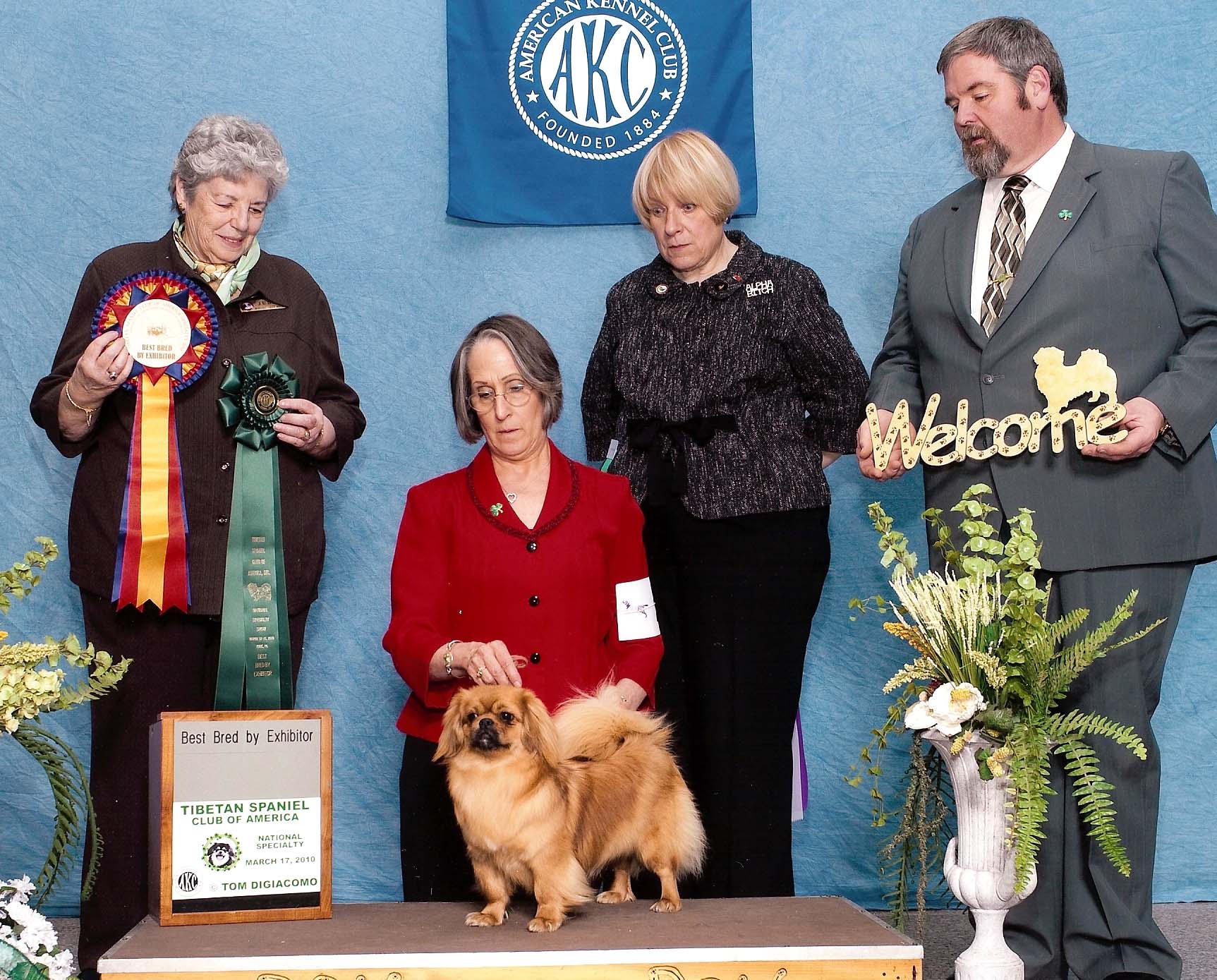 York, PA
Tibetan Spaniel Club of America National Specialty
Winners Bitch, Best of Winners, Best Bred By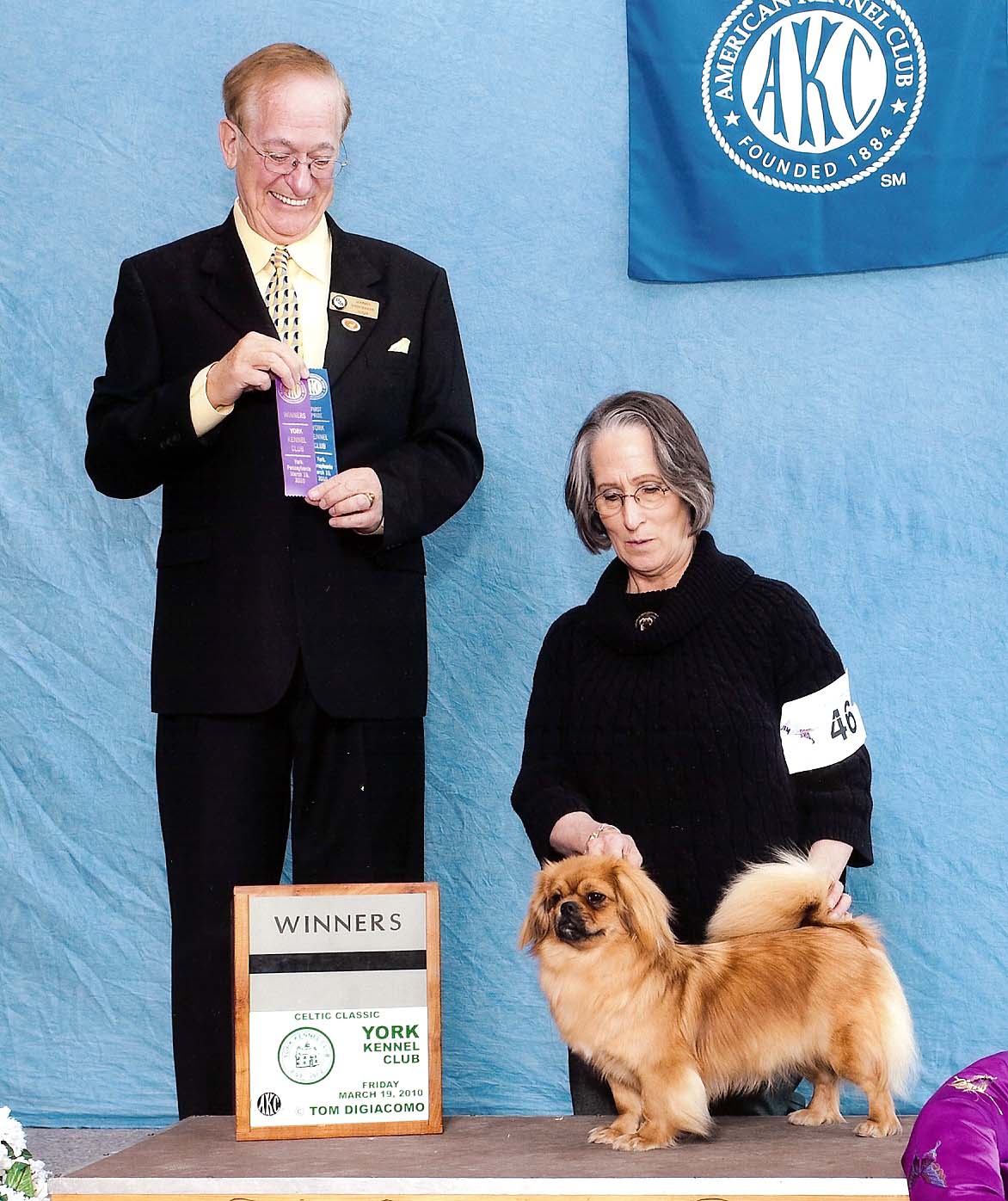 Winners Bitch York Kennel Club
<><><><><><><><><><><>
Ch. Judo's Million Dollar Baby
This is

"Sugar"

from Donna Etchison
in Owassa, OK
She is a black & tan parti.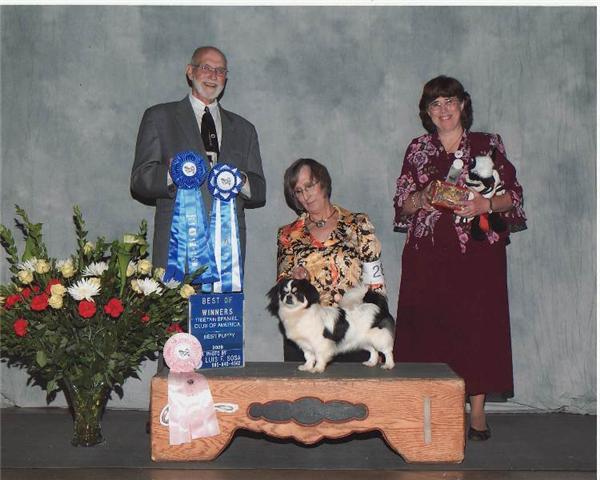 Not to be outdone by Chloe at the specialty,
Sugar was awarded Winners Bitch,
Best of Winners and Best Puppy
July 2, 2009 Judge: Lester Mapes
<><><><><><><><><><><><><><><>
Ch Tibroke's Pick Me Pick Me
(Ch. Tibroke's E-Z Pickens X Ch. Arundina Amdo Kaya)
Chloe - Award of Merit
TSCA National Specialty 2010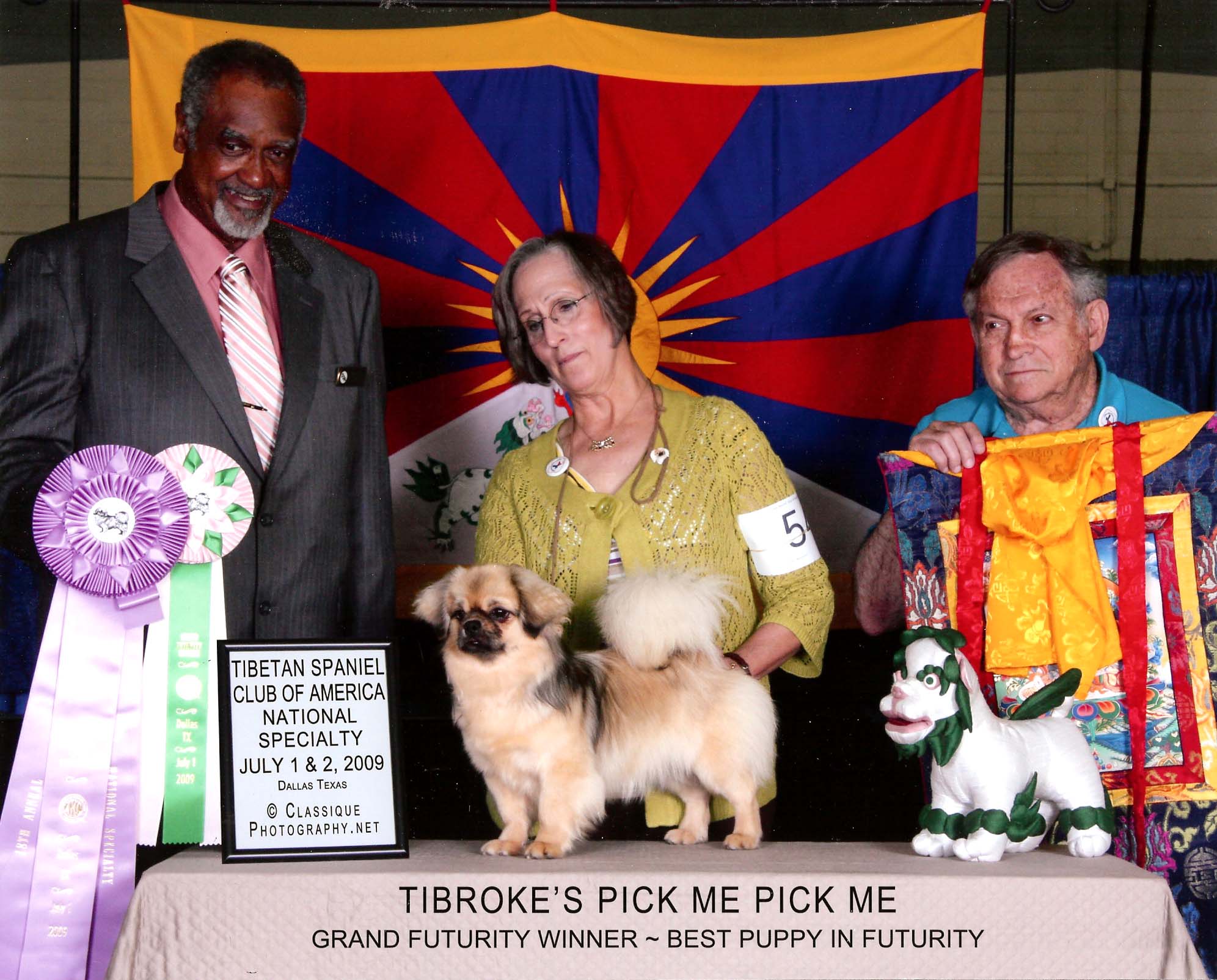 Chloe was Grand Futurity Winner under Bill Lee
She was Winners Bitch on July 4th -
Judge Dorthy Dalton
1st in the BBE class and RWB the other two days of the Specialty weekend.
Chloe got all her points from the BBE class
<><><><><><><><><><>
May is living with Loretta L in GA.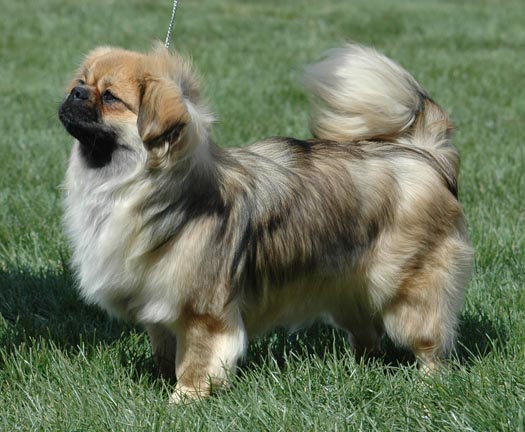 Ch. Tibroke's I Wish I May, ROM
(Ch. Tibroke's Odie Dragonslayer, ROMX X Ch. Tibroke's Star Bright)
May is one of 3 sisters that finished their AKC Championship for
Astra to get her ROM from her first litter
<><><><><><><><><>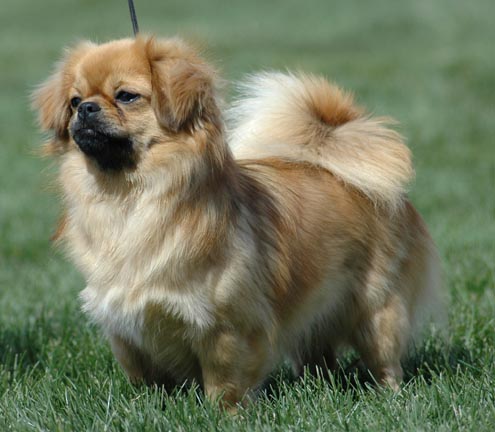 CH. Wassong's Empire Maker, ROM
"Punky"
Her first show........ BOB over 3 specials.
Oh by the way, she was 6 months 3 days old
when she did this.
Breeder: Pat Sarles & Isabella Sophia Olen
Punky is with Emily White in CA.
Punky has helped Emily win Best Junior more than once.
Way to go Emily.
<><><><><><><><><><>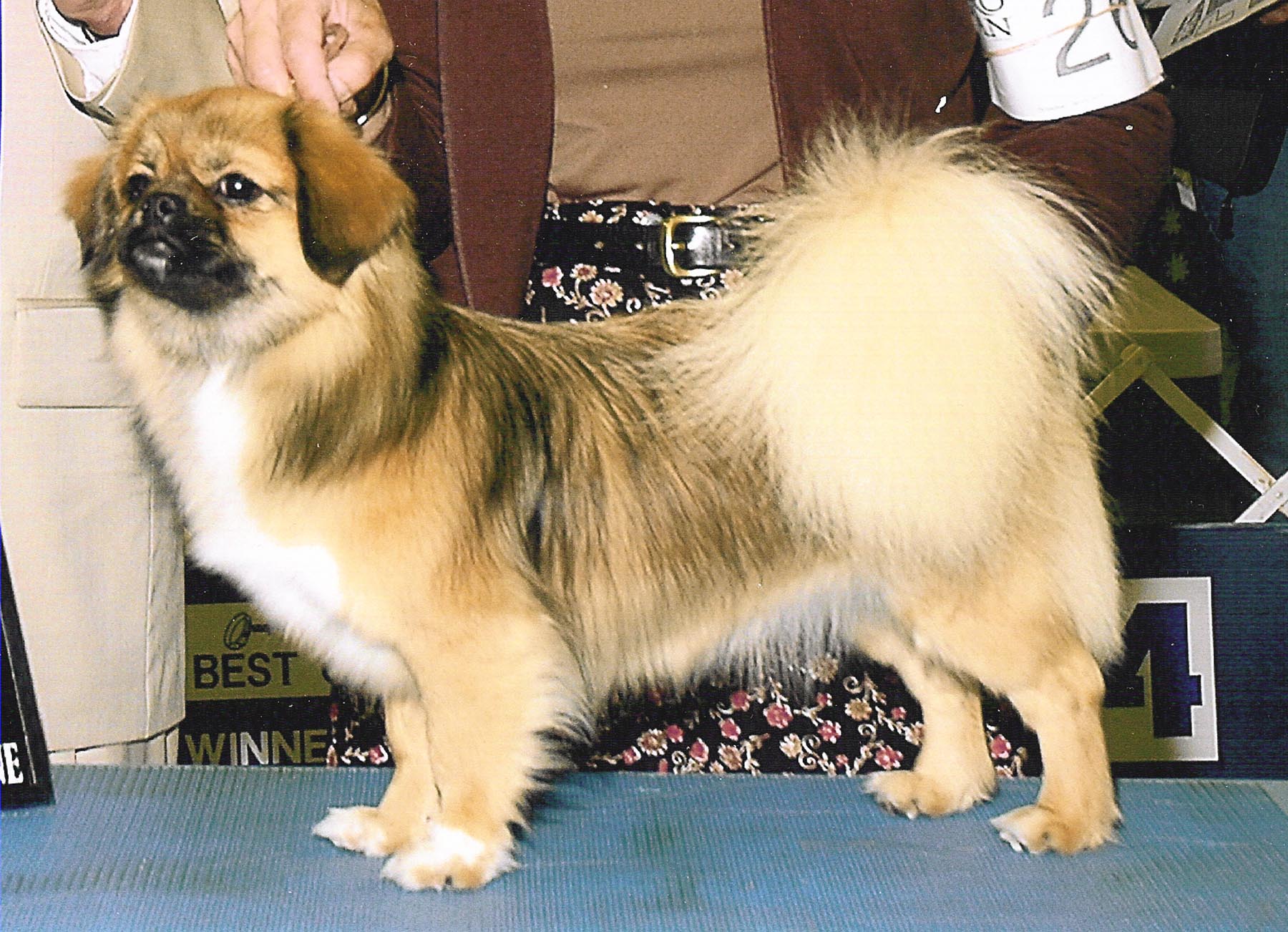 Ch. Arundina Amdo Kaya, ROM
"Kaya"
Breeders: Jouni Seppanen & Pertti Marjomaa
Kaya finished her AKC championship
with a 4 point major.
Kaya wins her 1st major at the TSCA Supported show in Boise, Idaho Oct. 2007
<><><><><><><><><><><>
Astra is now living in her retirement home and enjoying life.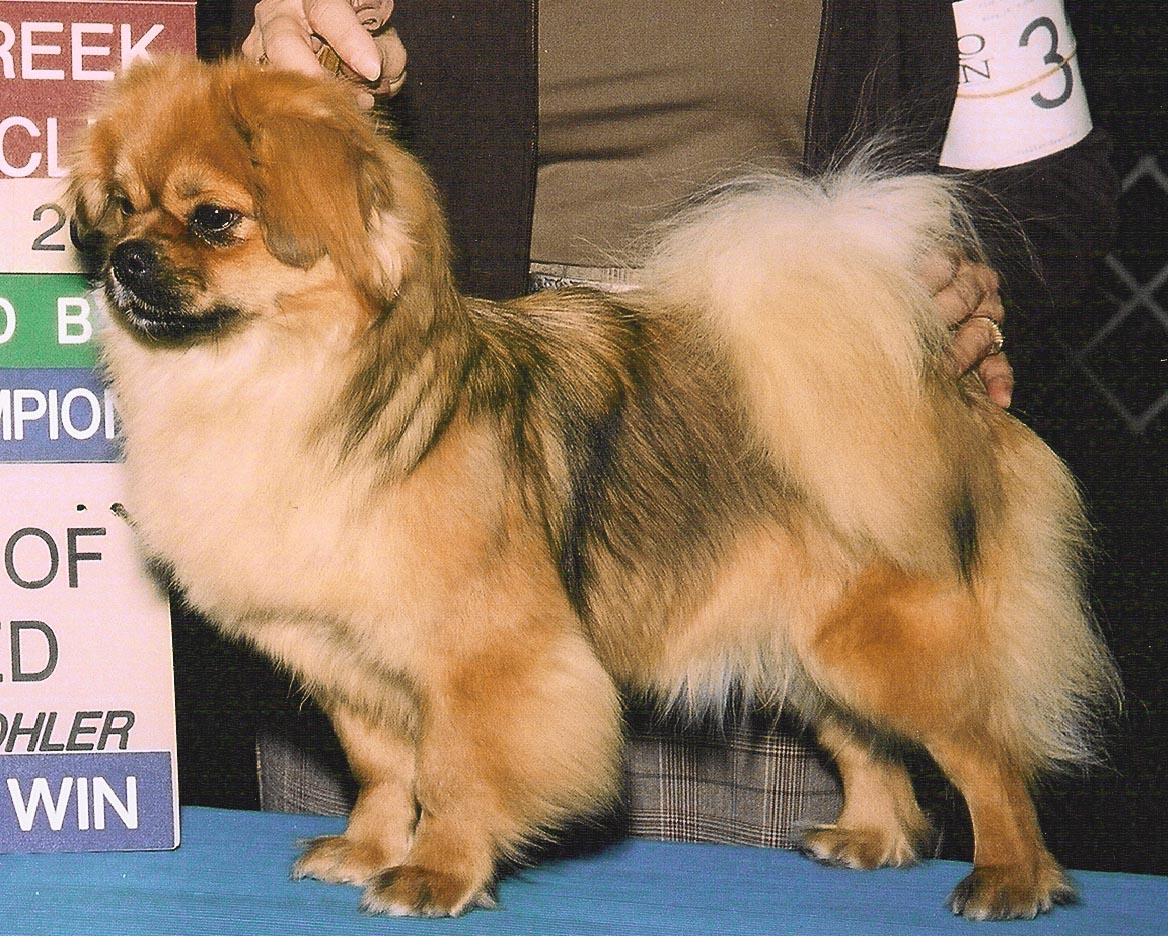 Ch. Tibroke's Star Bright, ROMX
"Astra"
Ch. Toreana Tecee Skamar (Australian Import) X Ch. Tibroke's Calirose Star Search
Astra finished her AKC title by going Best of Bred over 3 Specials. She has turned in to a real beauty.